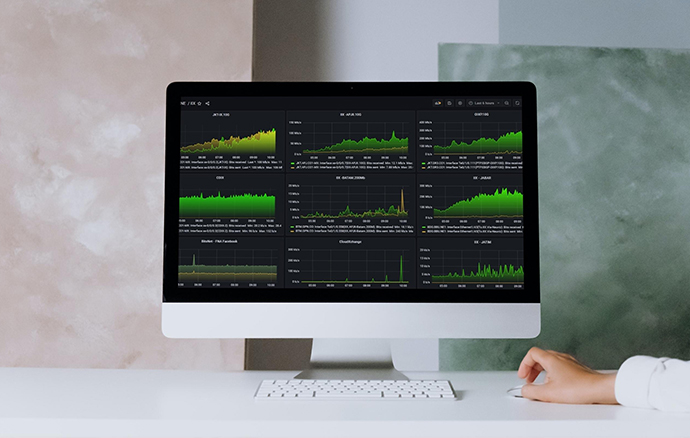 PT. Solusindo Bintang Pratama
SBPnet is ISP (Internet Service Provider) under PT. SOLUSINDO BINTANG PRATAMA management started from Batam in 2005 with license from depkominfo and has been a member of APJII. Besides in Batam, SBPnet also had access point in many regions all over Indonesia like in Bali, Balikpapan, Banjarmasin, Jakarta, Kupang, Malang, Mataram, Solo, Surabaya, Tanjung Pinang, Tanjung Balai Karimun, Yogyakarta, Pasuruan, Pekanbaru. SBPnet also expand to another country.
A Company Evolution
We're very proud of the path we've taken. Explore the history that made us the company we are today.
Services
To meet the growing needs of customers, SBP net provides the products and services that are divided into the following 8 categories.
SBP Net supplies technical services to fiber optic users primarily for Telecommunications, CATV, Power Utility, FTTP and Cellular Back-haul applications.
SBP Net Cloud Backup Data is an IT and software infrastructure provision service that protects a client's business by helping their applications to be quickly restored to a normal condition.
SBP Net Manage Service is a service that provides monitoring and handling clients' IT resources on a regular basis. This service covers for all network devices, including Internet, routers, switch, wifi, firewall, bandwidth management at clients' site.
SBPNet specializes in technology solutions for the hotel industry. As such, our innovative solutions to guest Internet access help you achieve positive brand recognition and guest loyalty. The brand we called is leiZZure.
VSAT (very small aperture terminal) technology offers a remote Internet alternative to copper and fibre solutions for connectivity. With global coverage through a network of satellites, you'll have uninterrupted connectivity anywhere in the world.
SD-WAN has the added capability to load balance traffic delivered across the Internet Service making use of multiple Internet WAN links, or optionally, utilizing the Internet WAN links in a primary or secondary configuration.
Internet service up to 100 Mbps based on 100% fiber optic technology that used to transmit information as pulses of light through strands of fiber made of glass over long distances, fit for housing, MSME businesses and hotels.
Allows devices to stay connected to the network but roam untethered to any wires. Access points amplify Wi-Fi signals, so a device can be far from a router but still be connected to the network. no more worries for wire
Clients
We work with many companies, both international and local, here are some of our clients who have worked with us for a long time and have enjoyed our services


























Testimonials
To prove our commitment to provide good and excellent internet service, we provide several testimonials from some of our customers who have worked with us

Kontrak dengan SBPnet sudah berjalan 2 periode yang masing2 periode 3 tahun. koneksi internet lebih stabil dan kalaupun ada kendala lebih disebabkan oleh adanya perbaikan area publik oleh pihak lain.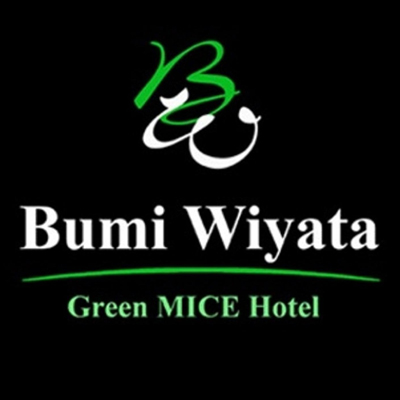 Haidir R.
( Manager IT )& Bumi Wiyata

SBP bisa menjadi salah satu rekomendasi untuk bisnis saat ini. service internet yang cepat & stabil adalah salah satu commitmment yang diberikan JS Luwansa dengan bekerjasama dengan SBP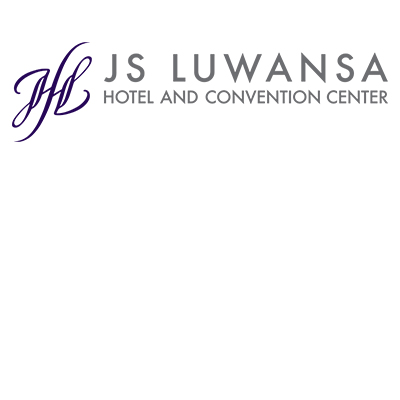 Dedi
(Room Division Manager) - JS Luwansa

Koneksi jaringan sesuai permintaan dan harapan user dan pelayanan troube shooting sesuai SOP, sukses terus SBP!"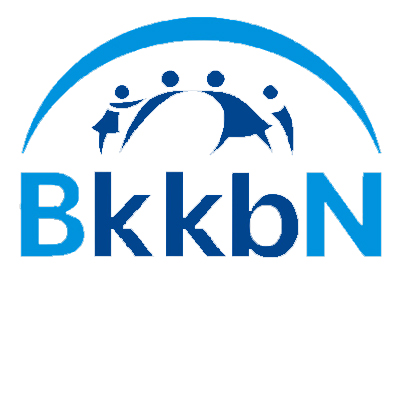 Kasubdit Infrastuktur BKKBN
Contact Us
We ready to answer various kinds of questions about the products we offer, feel free to contact us anytime
Address
Jl. Ciledug Raya No.99, RT.2/RW.5, Cipulir, Kec. Kby. Lama, Kota Jakarta Selatan, Daerah Khusus Ibukota Jakarta 12230
Your message has been sent. Thank you!