SBP Net Cloud Backup Data is an IT and software infrastructure provision service that protects a client's business by helping their applications to be quickly restored to a normal condition.
Dedicated internet is a service to connect to the Internet 24 hours using various access methods according to company needs. Dedicated Internet is more faster and more stable connection than broadband. The most important thing on dedicated Internet, has same upload and download speed, namely with a 1:1 ratio
SBP Net Manage Service is a service that provides monitoring and handling clients' IT resources on a regular basis. This service covers for all network devices, including Internet, routers, switch, wifi, firewall, bandwidth management at clients' site.
Bringing Fiber-like Connectivity To Unserved/Underserved Areas to Bridging the Digital Divide in Indonesia
Starlink Service is a global internet service provided by SpaceX using a network of satellites to provide fast and affordable internet access to remote or rural areas that are difficult to reach by traditional internet infrastructure. The service utilizes thousands of small satellites that operate in low-earth orbit and offer high speeds and low latency.
Broadband Internet is an internet connection that usually used at home, where the speed and performance are shared between each user/device. If the use of the internet is "light", then users will feel faster speed and performance. Conversely, if each user performs "heavy" activities, the internet speed will decrease.
Connectivity services to connect the head office network to branch offices throughout Indonesia, from office to warehouse, from office to data center with selected media such as Fiber Optic, Wireless and VSAT. Topologically, this service supports point-to-point, multipoint-to-multipoint or point-to-multipoint. or usually called an end-to-end service by sending a service mac address or Layer 2,
Leizzure is known for its commitment to providing fast and stable internet access, ensuring that users can enjoy a seamless online experience for both work and leisure activities.
Specializes in technology solutions for the hospitality industry. Provides easy access to internet access by guests in all areas of the hotel (room/public area).
Rents space for the placement of computer devices to companies whose data center locations are owned by the service provider. Using colocation is similar to renting a storage unit at a large storage rental facility. The company providing the space owns the building. Storage units are offered in the form of racks and cages, but the contents of these containers are the private property of the organization renting the space. Customers are then given 24/7 access to their servers in a securely monitored facility.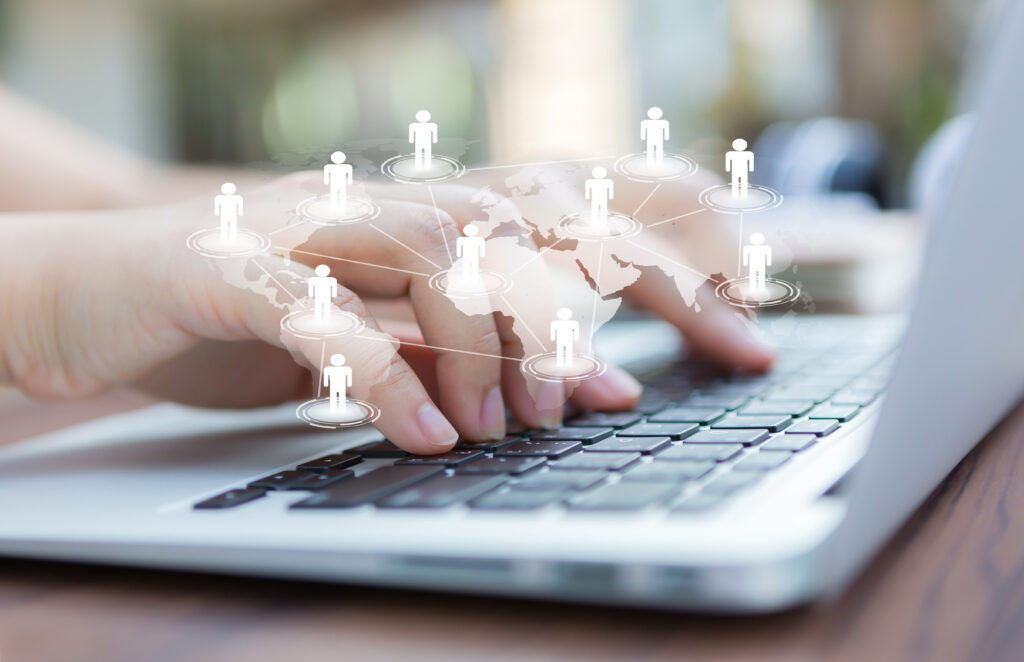 Solusindo Bintang Pratama
SBPnet is an ISP (Internet Service Provider) under PT. SOLUSINDO BINTANG PRATAMA management started from Batam in 2005 with license from depkominfo and has been a member of APJII. Besides in Batam, SBPnet also had access point in many regions all over Indonesia like in Bali, Balikpapan, Banjarmasin, Jakarta, Kupang, Malang, Mataram, Solo, Surabaya, Tanjung Pinang, Tanjung Balai Karimun, Yogyakarta, Pasuruan, Pekanbaru. SBPnet also expand to another country.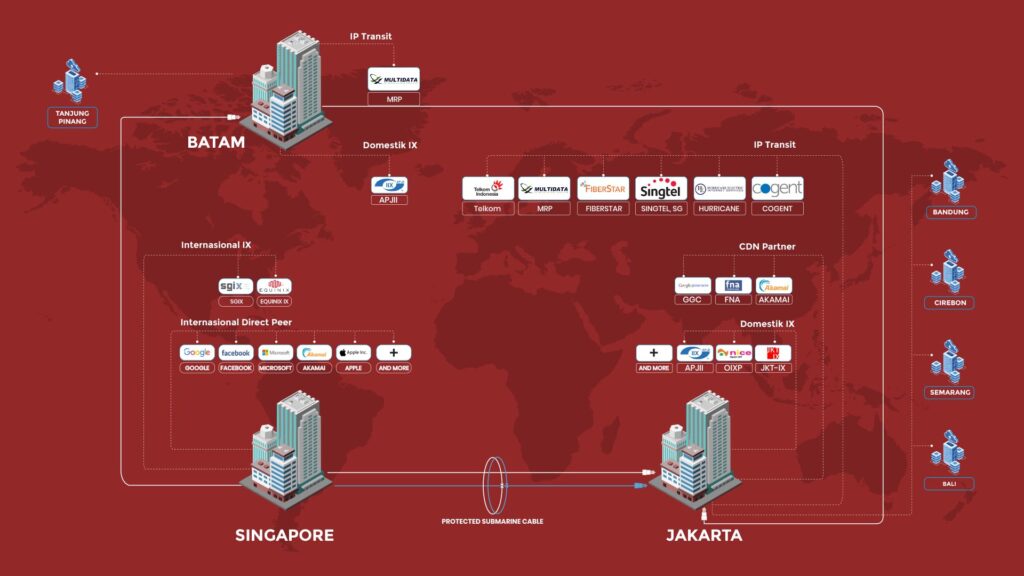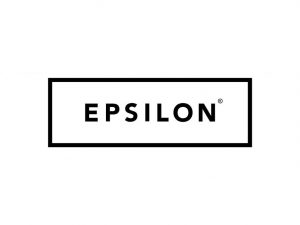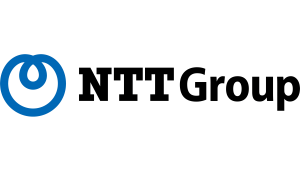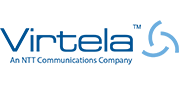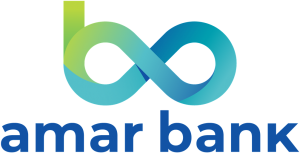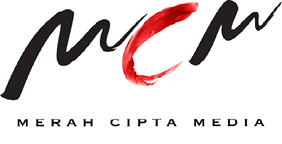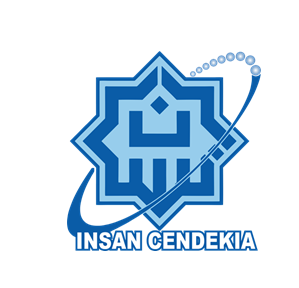 To prove our commitment to provide good and excellent internet service, we provide several testimonials from some of our customers who have worked with us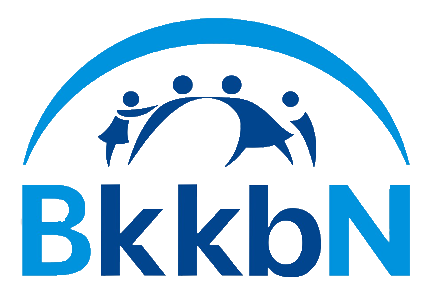 Kasubdit Infrastruktur
Koneksi jaringan sesuai permintaan dan harapan user, serta pelayanan troubleshooting sesuai SOP, sukses terus SBP

Dedi
Room Division Manager
SBP bisa menjadi salah satu rekomendasi untuk bisnis saat ini. service internet yang cepat dan stabil adalah salah satu komitmen yang di berikan ketika menjalin kerja sama dengan SBP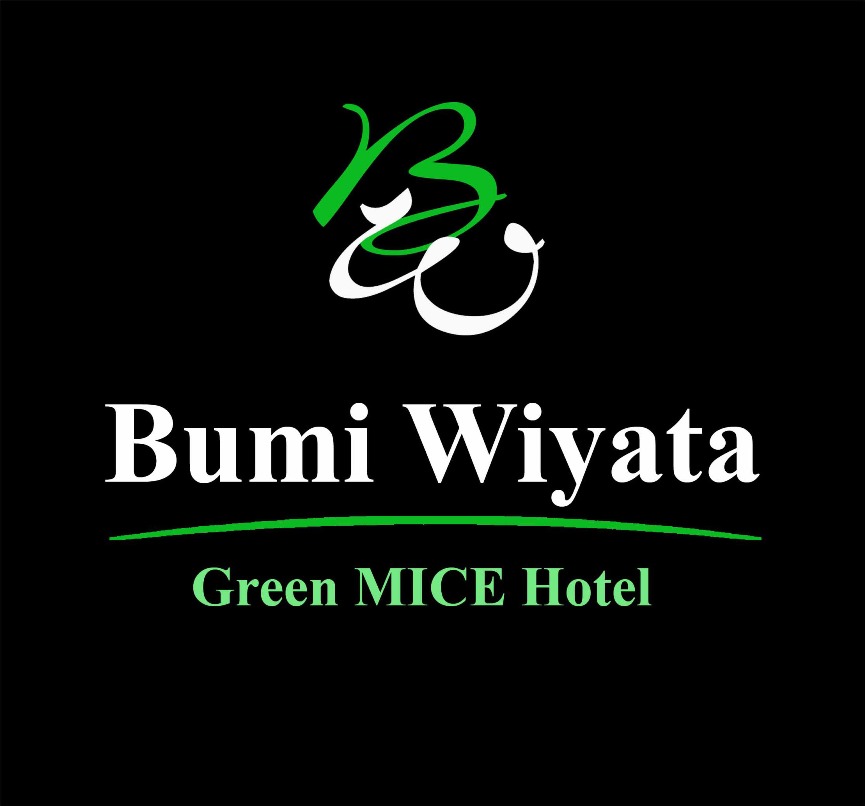 Haidir R
IT Manager
kontrak dengan SBP sudah jalan lebih dari 2 periode dengan masing masing periode 3 tahun. koneksi internet selalu stabil dan apabila ada kendala pasti di sebabkan perbaikan area publik oleh pihak lain
We ready to answer various kinds of questions about the products we offer, feel free to contact us anytime